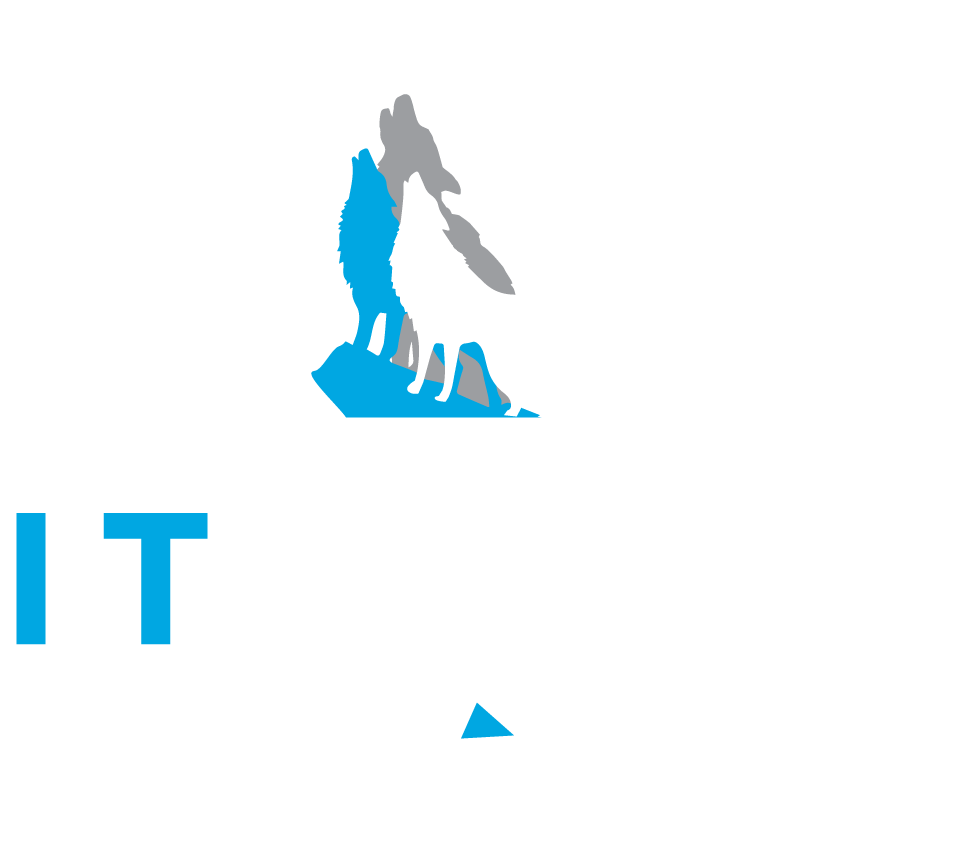 IT Pack is an online community powered by EFM events that delivers the energy and knowledge of an IT symposium. It is a destination that provides the opportunity to share strategies, exchange ideas and experience industry-leading educational opportunities. We believe in giving back. Our mission is to support the connection and development of the next generation of IT leaders to grow into the future.
Our story
Our Story
Executive-level IT professionals were hungry. Hungry for strategy. They were on the hunt for new information and needed a network they could turn to for support and collaboration. Driven by a passion for the IT industry and its people, EFM rose to meet the needs of its peers.
Thirty-one cities, twenty-eight states. Thousands of attendees nationwide. The paramount event series for IT professionals. Hundreds of ideas exchanged. Infinite knowledge shared.
A powerhouse of information.
The heartbeat of an industry.
This is EFM Events.
The bond is powerful. The energy - palpable, and the community - strong. It's a wolfpack, fierce in the face of adversity. Loyal to each other; sophisticated and formidable with an exceedingly complex social network. And now, this is IT Pack. The culmination and extension of EFM's belief system. A belief in each other. A belief in giving back. All of the energy and knowledge of a symposium captured and concentrated digitally. your exclusive online community for IT professionals to exchange ideas that impact our world and build the next generation of IT leaders.
Join the pack and together, we will lead.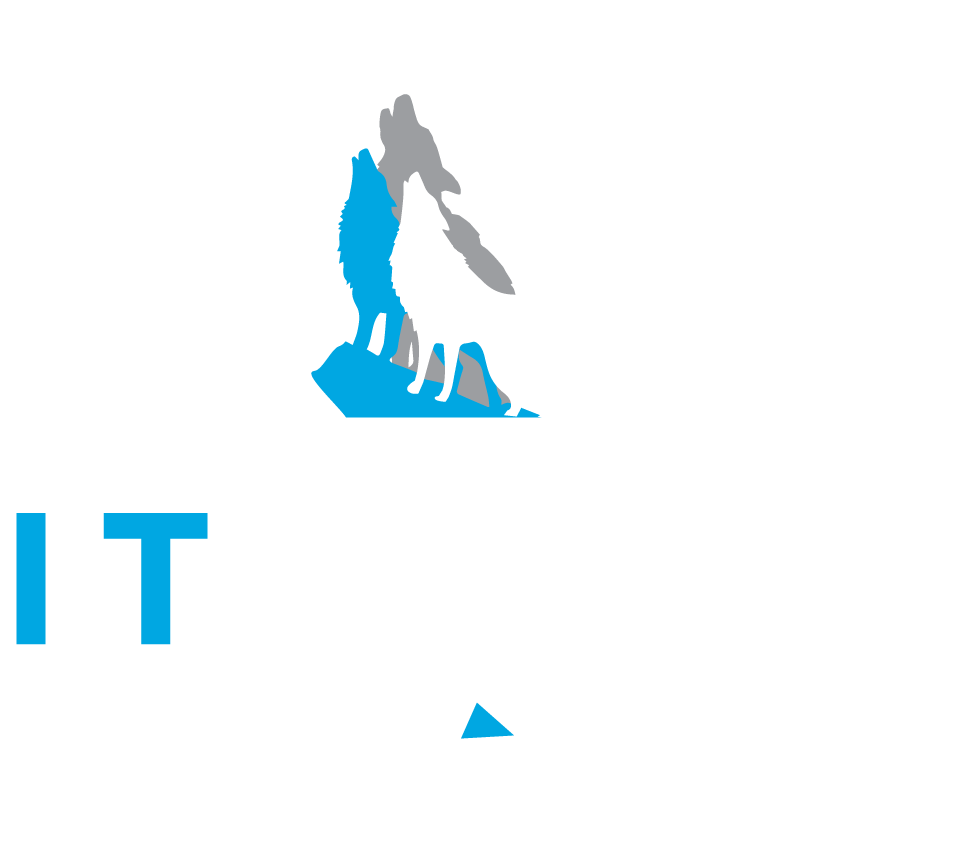 Join the pack risk-free for 30 days
A conduit of peer-to-peer IT best practices
A resource for continuing education
Virtual access to regional IT events around the nation
Here's a sneak-peek at our exclusive content